Dedicated Commercial Solutions
Partnering with Commercial Businesses for Outstanding Results
At CQ Surfacing, our team of professionals specialises in serving numerous commercial businesses in the local area. We understand the unique requirements of businesses and offer a wide range of tarmac services tailored to meet your specific needs. With our expertise, you can expect exceptional quality and efficient service that won't disrupt your day-to-day operations.
When it comes to tarmac solutions for your business, we have you covered. Our team is well-equipped to provide a variety of tarmac services designed to enhance your commercial space. From parking lot surfacing to road construction and repairs, we offer comprehensive solutions that deliver durability and functionality. Trust our experts to work closely with you, ensuring that our services align with your business goals and minimise any operational disruptions. Experience the difference that professional tarmac services can make for your business.
Our commercial solutions:
Below are just some of the main commercial projects we can undertake. With over 38 years of experience in the industry, we can offer a comprehensive range of service as well as bespoke solutions.
Car Parks

At CQ Surfacing, we understand the importance of a durable car park that can withstand the high footfall your business experiences on a daily basis. Our dedicated team will work closely with you to install a customised car park solution that meets your specific requirements. With tarmac as the preferred choice, you can rely on its exceptional durability, weather resistance, and low maintenance needs. Rest assured, our expertise will ensure a long-lasting car park that stands the test of time.

Pothole Repairs

Prompt action is crucial when it comes to potholes to prevent them from growing larger and more costly. Our team of professionals is well-prepared to address pothole repairs efficiently and effectively. From clearing the pothole to applying a durable repair solution, we ensure that the fix will endure for years to come. Count on our expertise to swiftly resolve any pothole issues, saving you time and money in the long run.

School Playgrounds

Creating the ideal school playground requires careful planning and attention to detail. Our experienced professionals at CQ Surfacing take pride in carrying out all the necessary checks and considerations to deliver impeccable results. We understand the importance of a well-designed drainage system to prevent flooding and ensure optimal usability. With our expertise, you can trust that your school playground will be meticulously crafted, providing a safe and enjoyable environment for children to play.
Professional Tarmac Surfacing Southend-on-Sea
At CQ Surfacing, we take pride in our years of knowledge and experience in serving commercial customers throughout Southend-on-Sea, Chelmsford, Colchester, Billericay, Harlow, and the surrounding areas. Our dedicated team is committed to providing you with trusted services at competitive rates that you won't find elsewhere. When it comes to commercial tarmac and tarmac surfacing requirements in Essex, we have earned a solid reputation as a well-known and reliable company.
Whether you need commercial tarmac installation, resurfacing, or repairs, we have the expertise to deliver outstanding results. Our professionals are ready to offer free, expert advice and provide you with no-obligation quotations. We understand the unique requirements of commercial projects and are here to guide you through the process, ensuring that our solutions are tailored to meet your specific needs. Contact us today to learn more about our comprehensive commercial tarmac services and experience the quality and professionalism that sets us apart.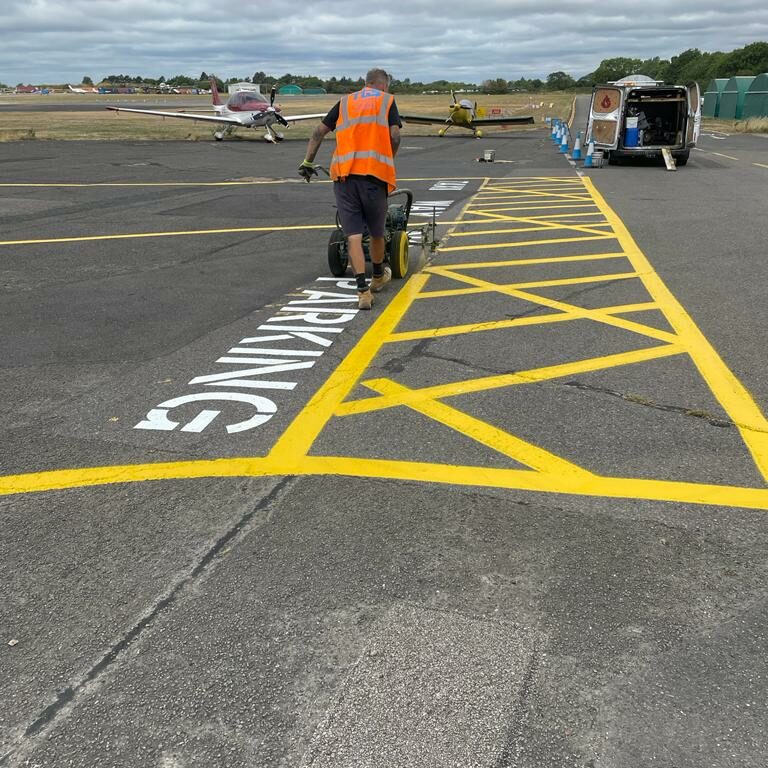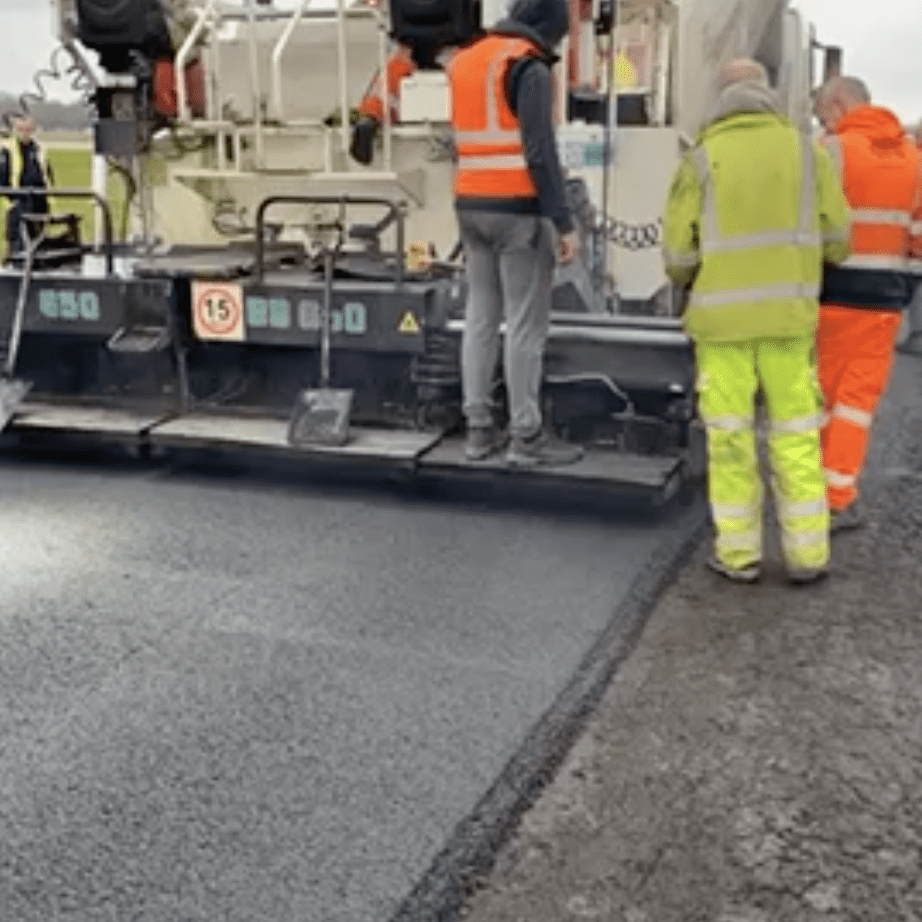 Commercial Tarmac Surfacing Colchester
Why Choose Tarmac Surfacing for Your Commercial Space?
Tarmac is a highly durable material, making it a cost-effective choice for commercial surfacing needs. Its robustness ensures it can withstand heavy traffic and adverse weather conditions, proving to be a long-lasting solution. Furthermore, tarmac is quick to lay, reducing the downtime for your business, and easy to maintain, helping to keep your ongoing costs low.
Our Tarmac Surfacing Services in Colchester
We understand that every business has unique needs. That's why we offer bespoke tarmac surfacing solutions in Colchester to match your specific requirements and budget. Our team works closely with you to understand your needs and deliver a solution that exceeds your expectations.
Contact us today to discuss your commercial tarmac surfacing needs in Colchester. At CQ Surfacing, we are committed to providing superior quality, exceptional customer service, and competitive pricing. Let us help you create a safe, functional, and attractive outdoor space for your business.

Works were completed ahead of schedule and within the original quotation.  We had a sandstone patio prepared and layed and we are over the moon with the end result.
Laid a patio and did an excellent job, friendly and very enthusiastic , A well recommended company
Great service from a professional and experienced company. The personnel on site were polite and professional.
Had my old cracked and broken tarmac drive completely re-done and they made a terrific job of it. Very pleased.